Our Vision
ACTECH IS THE LEADING PROVIDER OF AFFORDABLE CNC MACHINE AND SYSTEM SOLUTIONS TO THE METAL INDUSTRY.
As cost pressure grows, production times are becoming shorter and skilled staff is harder to find. Customers no longer want to invest machine with weak system solution and technical support. Instead, they are looking for compatible system solutions that set new standards of productivity, effectiveness, autonomy, precision and user friendliness.

Strategy

Competitive advantage through innovation and technology leadership in affordable CNC Plasma Cutting Machine.
Increase value added for the customer with commitment in machine technology, quality and durability, services, spare parts, wear partsand comsumables from a single source

ACTECH's Revolutionary Innovation
New CNC Plasma Cutting system Mega Sonic 1530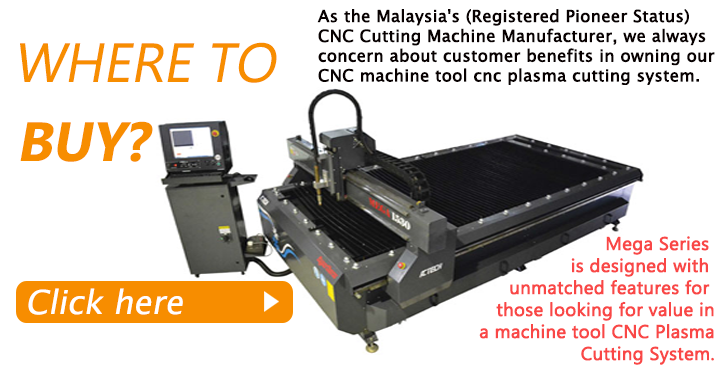 Mega Sonics Series is built rigid design steel support structure c/w longitudinal and traverse steel profile connections and strong support plates for the cutting table and adjustable steel positioners on both the X- & Y-axis to ensure fast & accurate plate placing & alignment with minimum distortion combined with industry's easiest-to-use operator interface.
Sales Network & Export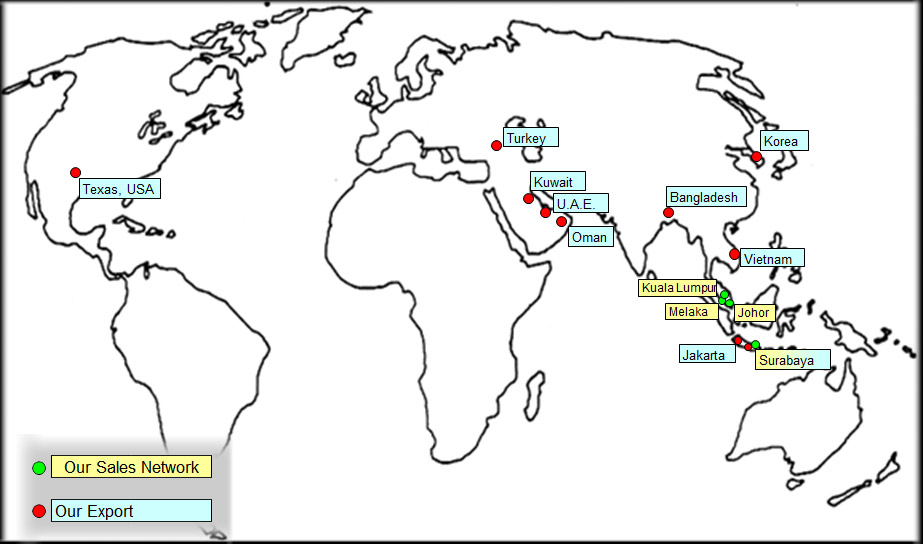 Video Clip